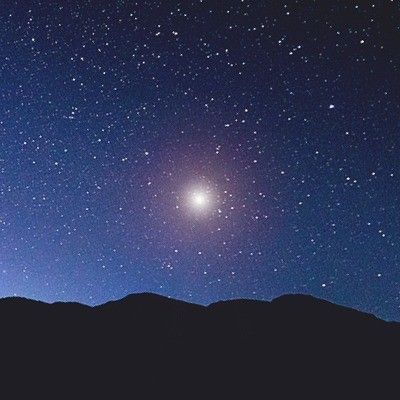 Choose your own Extra Bright Star name, constellation, memorable date and personal message. Full documentation includes:
Entry into the registry.
Locating via our New App.
High Quality Star Name Deed.
The Sky Atlas Star Maps.
Confirmation letter.
Extra Bright Star gift explained.
Optional Star Map/Chart.
Free 1-4 Working Days Shipping.